HANDSACK
Handsack is a funny little game where you do tricks catching the object on the back of the hand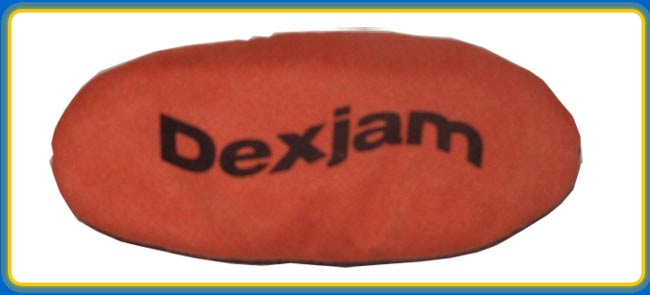 The DEXJAM is a super easy to catch oval Handsack.
Filled with sand for a nice heavy feeling. Jam till you drop.
6.99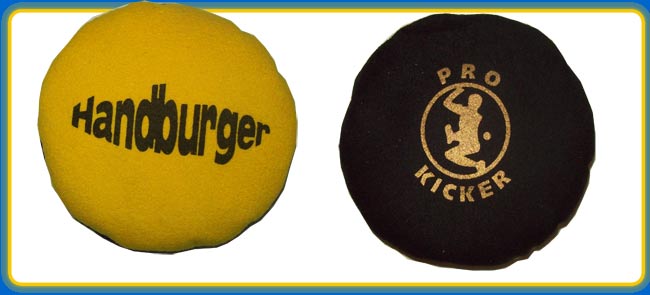 The HANDBURGER is our round Hand Sack model for a very relaxed style.
Filled with sand for a heavy feeling.
6.99 chacun
Here are some Handsack tricks embedded from You Tube.
The Dexjam and Handburger handsacks are Pro Kicker products. You can shop
with confidence in our online store as we use Paypal to process your payments.
By using this method we never see your credit card information.
Paypal is the no 1 online payment processing service. .
Pro Kicker is Paypal verified.